I am thrilled to be joining these kind and talented ladies as we share ways to make our homes warm and welcoming! Just click on each photo for major inspiration!
First up, I am loving this tutorial from Robyn at Robyn's Southern Nest! How beautiful is the ribbon detail on her chair?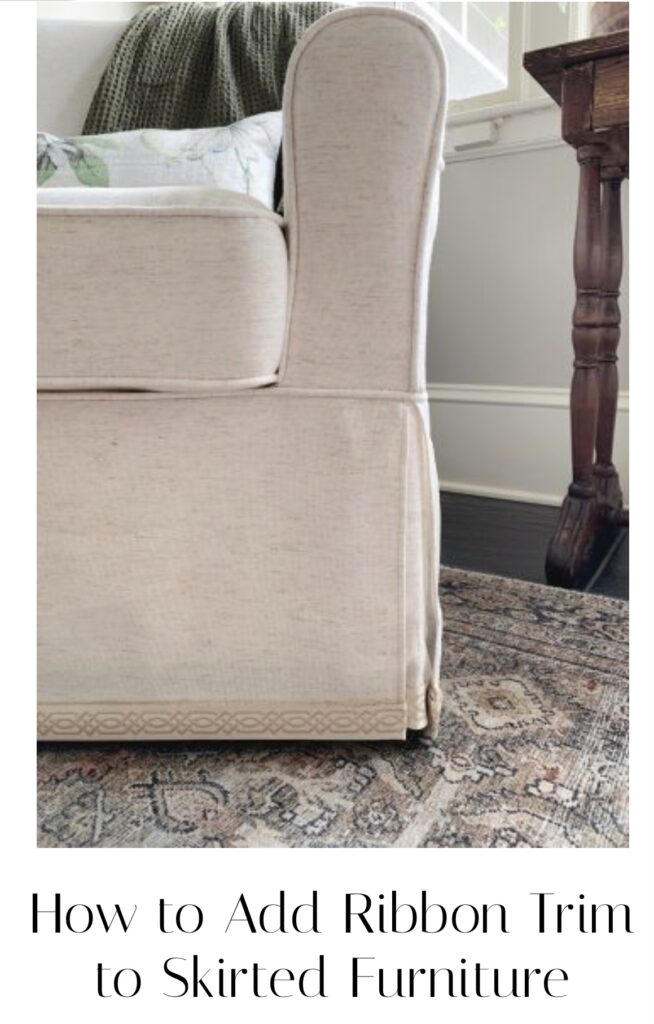 Next is this delicious recipe for White Chicken and Bean Chili from Christina at The Frugal Homemaker. I can't wait to try this one!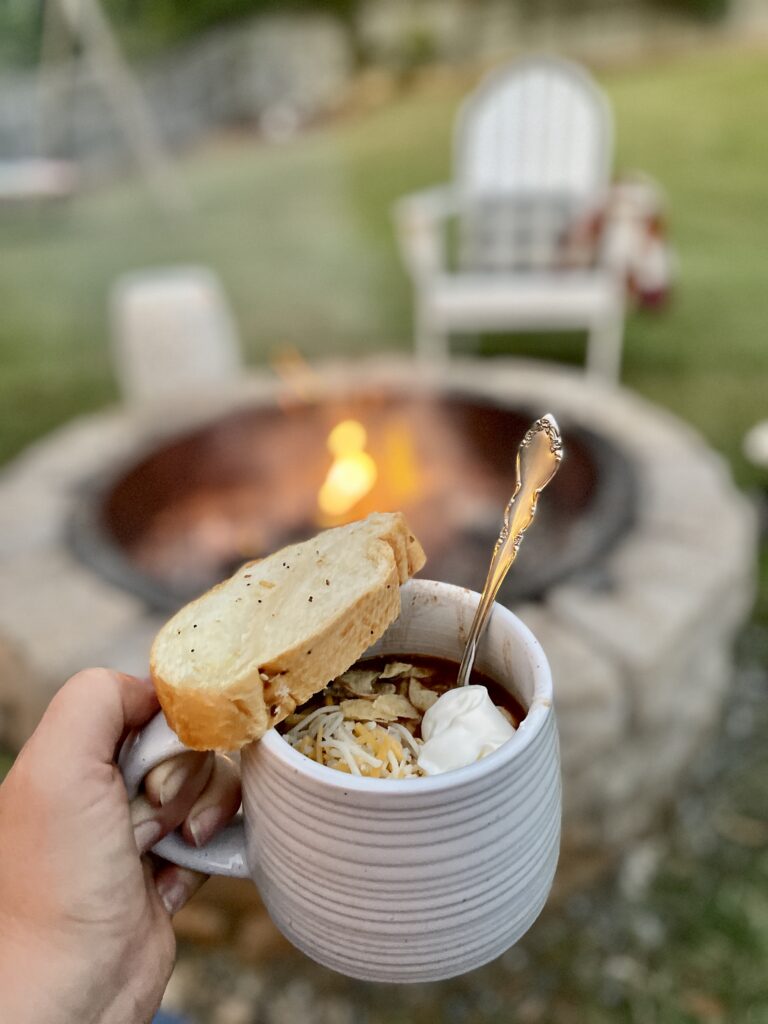 Becky from Star Spangled has been a must follow friend on Instagram for years…she always has the cutest holiday decor ideas! But this year, she's made my pink loving heart even happier with her Pinkoween ideas!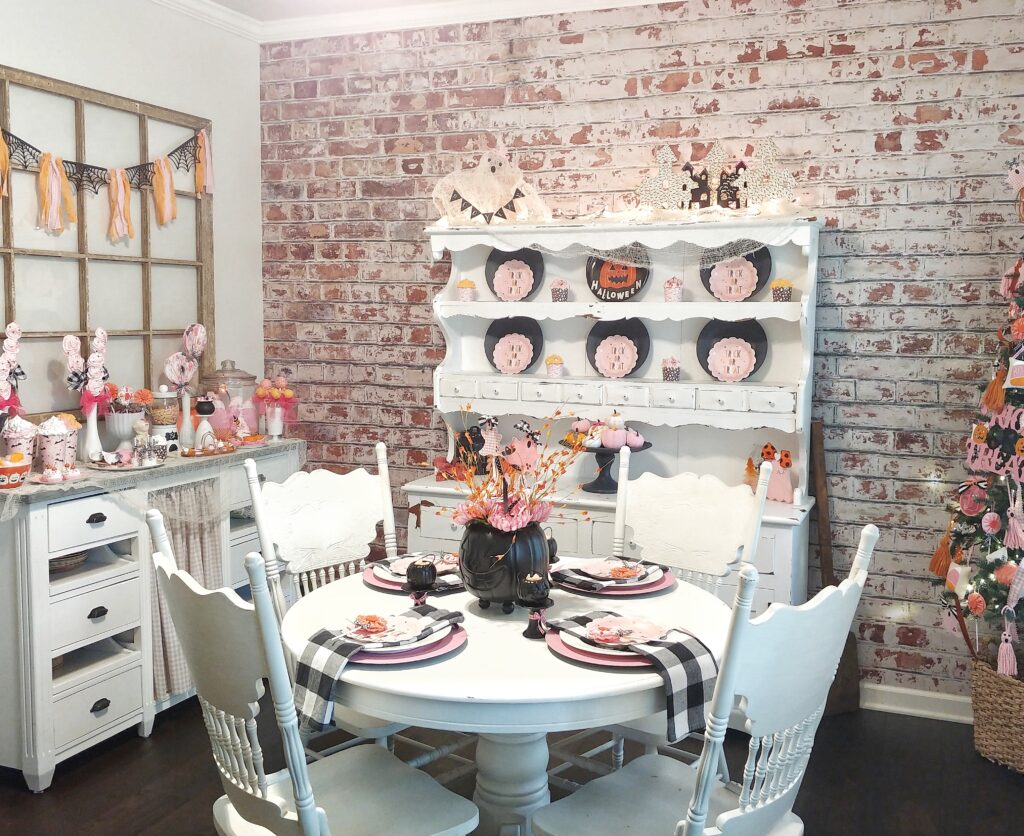 I am loving the moody vibes in Emily's post! Check out her blog My Weathered Home for all the details on these gorgeous fall stems.
Lynn was an early Instagram friend as well, and y'all, she's just as sweet and encouraging as she seems here on her beautiful blog!
And last up, I'm sharing a home tour starting here at my pink front door! Come on in and join me!